At Adventure into Books we love to tell you about books that have caught our eye and to share recommendations from our customers.
These books can found in our bookshop or can be ordered from us by email, phone or Facebook  (pretty much anything except smoke signals or pigeons).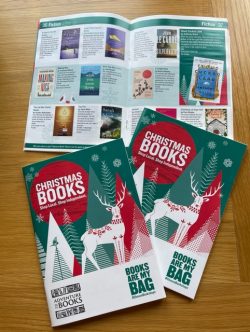 You can also browse our Christmas catalogue by clicking here. It's full of great recommendations and we guarantee it will help fill that blank present list!
You can check whether we have a particular book in stock by searching in the Search box below: enter the book name and press Search. This takes you to the Adventure into Books page on on Google and show if we have the book in stock. To reserve the book or order a title, just come back to our page and send us a message from the Getting in Touch page.
You can also order from us online by clicking here: Adventure into Books. This will take you to our page on Bookshop.org – an alternative to Amazon, designed to support independent bookshops on the UK's high streets (or in our case, Blairgowrie's Wellmeadow).
Thanks as always for your fantastic support of our bookshop. It is very much appreciated.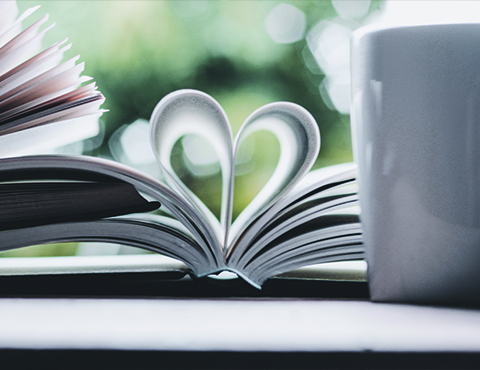 Some books for a Christmas stocking
Just a few of the many suggestions we have for you – please do get in touch or pop in to see us if you would like more ideas. Or take a look at the Christmas catalogue, which is brimming with books for all ages and interests.
An Odd Dog Christmas by Rob Biddulph
This wonderful story is set on Christmas Eve when Odd Dog is trying to find the perfect present for her friend but is running out of time (who hasn't had that feeling!). Just then, Odd Dog bumps into a festive friend in need of some help, and -without giving too much away – she has the adventure of a lifetime, all in one night! Ideal for 3 year olds upwards, this warm tale is likely to become a firm family favourite.
You can buy this book from our bookshop or through our Bookshop.org page by clicking: An Odd Dog Christmas
The False Rose by Jakob Wegelius
The sequel to The Murderer's Ape sees the Chief and Sally Jones (ship's engineer and gorilla) facing another perilous adventure. The discovery of a curious string of magnificent pearls causes our two seafarers to head for Glasgow as they try to track down the owner of the pearls. Here, they soon find themselves in the middle of a gang war that seems to offer little hope of escape. A cracking, fast-paced read.   You don't have to read the first one to enjoy the sequel …. but you're likely to go back for it!
You can buy both books from us from our bookshop or from our Bookshop.org page by clicking: The Murderer's Ape and The False Rose
Snow Country by Sebastian Faulks
Another book that's the second in the trilogy (the first being Human Traces) – but again, you don't need to read the first to enjoy the second instalment. Set mainly in Austria, Snow Country charts the lives of the aspiring journalist, Anton, and the cosseted Lena, through war and upheaval, personal loss and mutual discovery. Paths cross and recross; hope flickers, falters, revives. A beautifully written love story.
You can buy this book from us from our bookshop or from our Bookshop.org page by clicking: Snow Country
SBS Silent Warriors by Saul David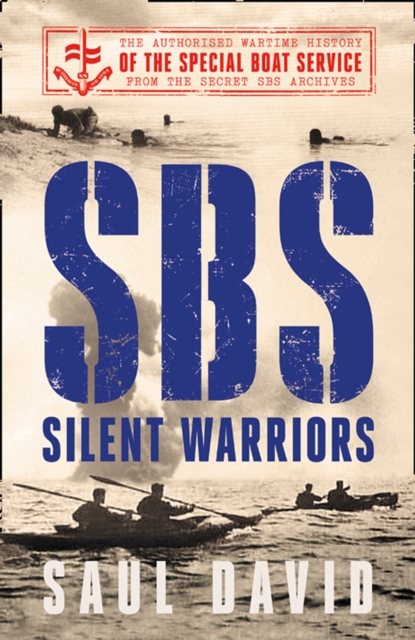 War takes centre stage in this non-fiction account of the first Special Boat Service warriors. A terrific recounting of derring-do and the audacious determination of these first special forces. Paddling flimsy canoes – often launched from submarines – and lightly armed, these heroes operated deep behind enemy lines, risking and losing their lives, to achieve improbable feats, including the vital preparations for the D-Day landings. A fascinating read.
You can buy this book from us from our bookshop or from our Bookshop.org page by clicking: SBS Silent Warriors
A couple of recommendations from BOOKMARK, guaranteed to enliven any book club discussion
Of Stone and Sky by Merryn Glover - Winner of the BOOKMARK Book of the Year Award 2021
Congratulations to Merryn Glover, winner of  the BOOKMARK Book of the Year Award for 2021. A wonderful debut novel, the gripping story addresses important issues about our stewardship of the land, told through the lives of its strong characters.
Set the Cairngorms, the local community is stunned by the disappearance of its shepherd, Colvin Munro, who leaves behind him a trail of 12 possessions. Unsettling revelations from the past upset the present, but new ideas and initiatives either threaten the future of this land and its residents or provide exciting opportunities, depending on the point of view.
You can buy this book from our bookshop or from our Bookshop.org page by clicking: Of Stone and Sky
Beside the Ocean of Time by George Mackay Brown
Set in on the remote, harsh and fictitious Orcadian island of Norday, Beside the Ocean of Time interweaves the comings and goings of the island characters in the run up to the Second World War, with the daydream adventures of Thorfinn Ragnerson. Thorfinn is wonderfully (hopelessly?) described in the first line of the book: "Of all the lazy useless boys who ever went to Norday school, the laziest and most useless was Thorfinn Ragnarson." With that opening line, I had to read more. It didn't disappoint.
You can buy this book from our bookshop or from our Bookshop.org page by clicking: Beside the Ocean of Time
Our friends at Bookmark also publish their own recommendations each month (www.bookmarkblair.com) – we either have these books in stock or can order them in if any happen to catch your eye.